. A blog is a reflection of living. You make plans, and plan programs – then life comes along and you adjust on the run.
So it is with this blog. The plans are still for a post every day, but What goes out When is being rearranged.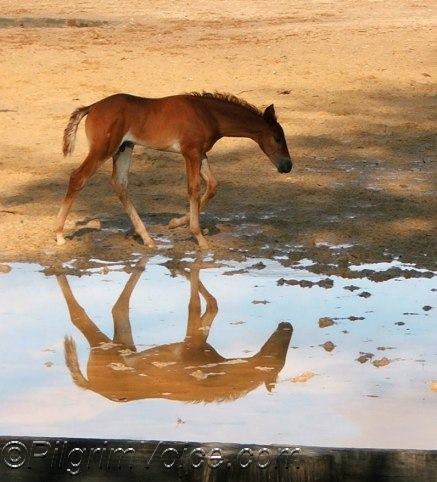 Starting September 11th:
º Mondays become Images and Reflections.
º Tuesdays move to Randoms, Thoughts (and Occasional Rants).
º Wednesdays carry the Exploring Scripture Series.
º Thursdays are for Pueblo PS's.
º Fridays bring the chapter by chapter unfolding of the current Story.
º Saturdays stay with Smiles.
º Sundays are open – maybe a post, maybe not.


This too is not fixed in stone. As the scripture directs in Proverbs 21:1
The king's heart is a stream of water in the hand of the Lord; he turns it wherever he will. English Standard Version
---
This work is original and © copyright to the author. You may copy, distribute and transmit this extract or the image under the following conditions: 1. Attribution: You must attribute the work to "pilgrimvoice.com"; 2. Non-commercial: You may not use this work for any commercial purpose; 3. No derivative works: You may not alter, transform or build upon this work.